Easter Holiday 2022, A Miracle For All
Egypt Easter Holiday is the time to create the ideal vacation
⪡ Check All Tours ⪢
How to Book A Tour with Egypt Tours Portal?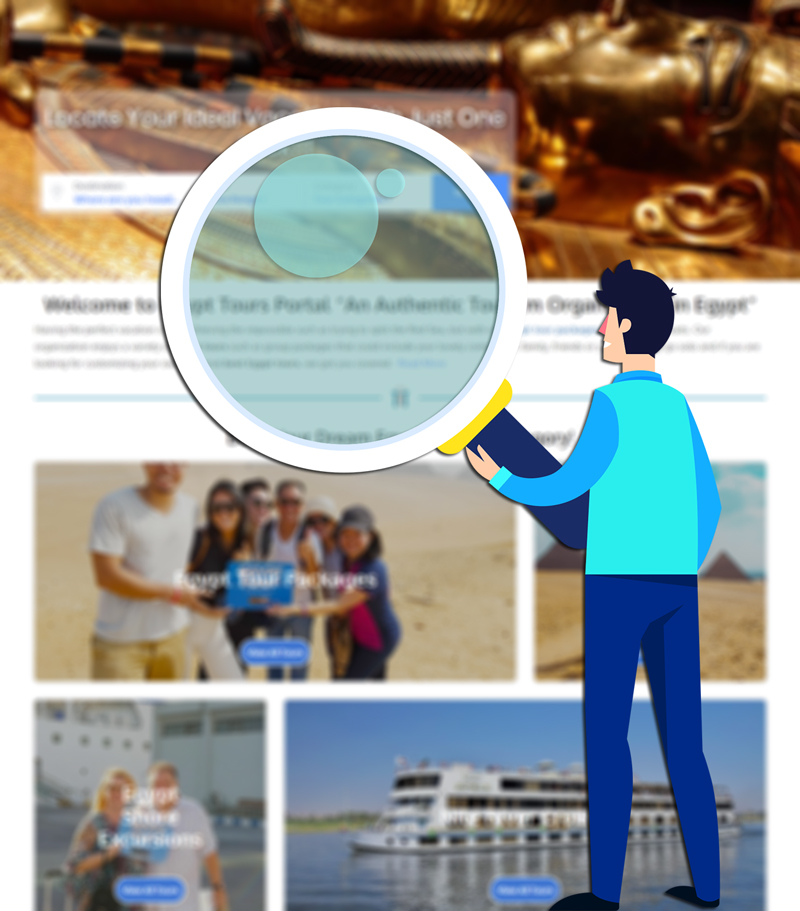 1- What You Are Going to Find on Our Website?
We have done our best to let our website be an integrated one with all of the most important articles and the detailed itineraries so that our esteemed guests find it extremely easy to get their exact target without wasting any of their valuable time. You will find on our website categories for everything just like a special category for the Egypt day tours and each category is divided into a subcategory to choose the most suitable one for you. The same can be said about our Egypt tour packages that include valuable tours with different durations and destinations to offer you a wide variety of choices to choose from. You will find other sections on our website that include generation information about Egypt, about each Egyptian destinations, the main Egypt travel tips you need to put in mind before traveling, and of course for our passionate readers, we have prepared a unique section of the most important articles about the ancient part of Egypt with the whole relevant topics regarding the Egyptian leaders, Pharaohs, Kings, and Queens, the great ancient battles, the most charming treasures that were found and still be discovered daily, and much more. Among the necessary articles, you need to read thoroughly before planning a tour with Egypt Tours Portal is our article regarding our Payment & Cancellation Policies. It is very important from your side to check everything about the travel agency you are about to book a tour with as once you make a deal with, it is going to be some kind of a contract you and your agency are committed to.[btn title="Our Payment & Cancellation Policies.
2- Choose the Most Appealing Tour Itinerary for You
It is very important to choose what you think may result in having a memorable adventure in Egypt and that is why taking some time navigating our website to choose the most suitable tour for you is an essential element to have such a marvelous experience. We will also try to assist you once we receive an inquiry from your side with the best suggestions based on our experience so that you don't miss any of the major highlights, experiences, and tours in the great land of civilization.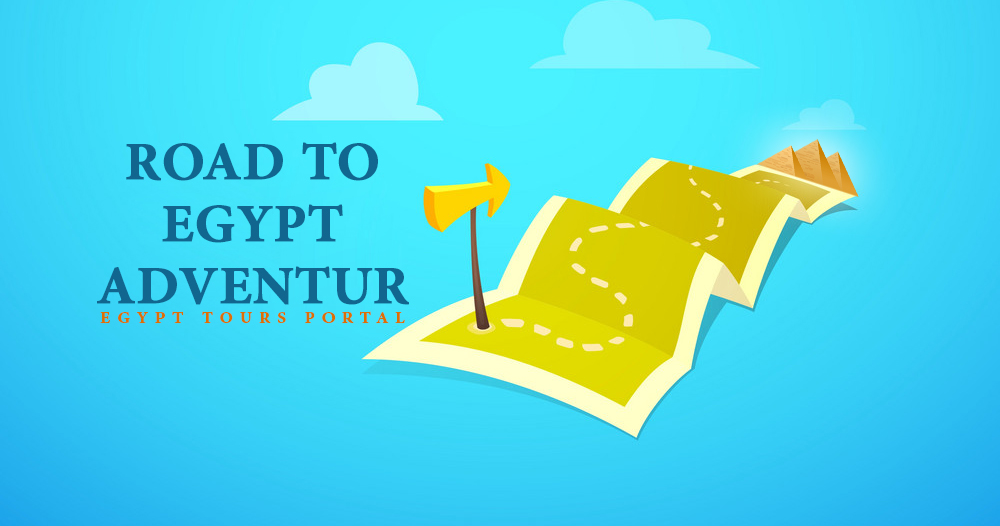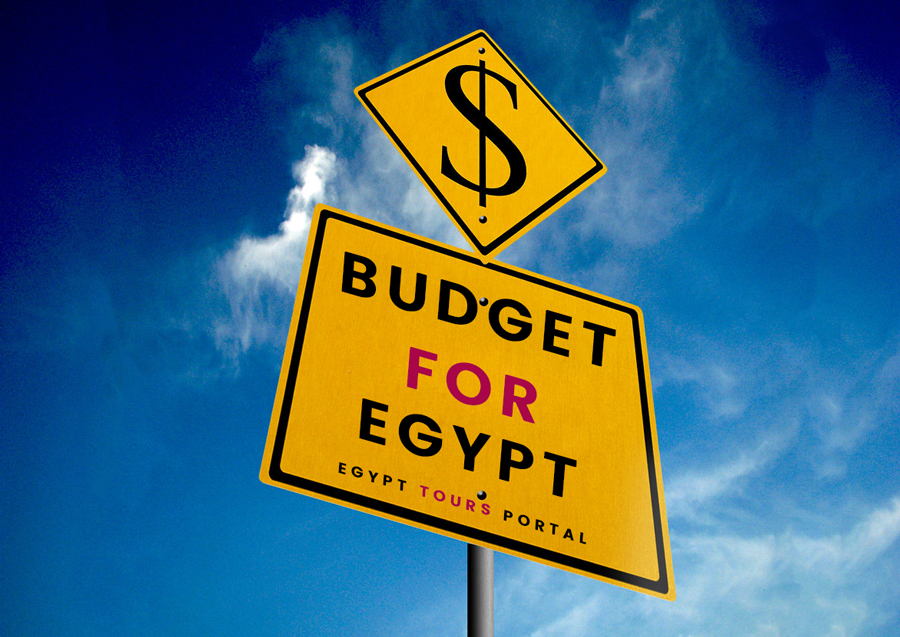 3- Define your Budget
Prices of tours in Egypt vary from one to another especially if you have special requests in mind or if you would like to customize your own tour. Hotels and Nile River cruises in Egypt offer different classes for their accommodations starting from 3* till 5* High luxury accommodation and it is totally based on you to choose which category you would like to go for and if there are any upgrading levels you would like to apply. As a travel agency, we will take the mission of checking the availability of what you have decided to go for and try our best to get whatever you chose. Kindly be notified that we always recommend the 5* and the 5* High deluxe accommodation to receive the most comfortable & convenient type of accommodation ever. You will find throughout our booking form different tour categories and through choosing from them the most suitable for you, we will check costs for them and work on your bookings accordingly.
4- Clarify How Many Travelers and the Tour Date
To get a truly successful unforgettable experience in your second country and that is why we highly appreciate if you mentioned the exact number of the travelers from the very beginning if there are children or not and the date of birth of each child to be able to calculate the costs and offer you the best affordable tour price. The required date of the tour is also one of the major elements that the price is calculated upon. Different seasons in Egypt have different prices and confirming a specific date of the tour allows us to check the costs for you during that specific date and let your marvelous adventure begins. There is also other required information from your side to be able to start your booking steps including your full names, your arrival & departure flight details just like the timing, the date, the flight number, and which airline you are going to choose so that we do the required steps and have everything well-prepared.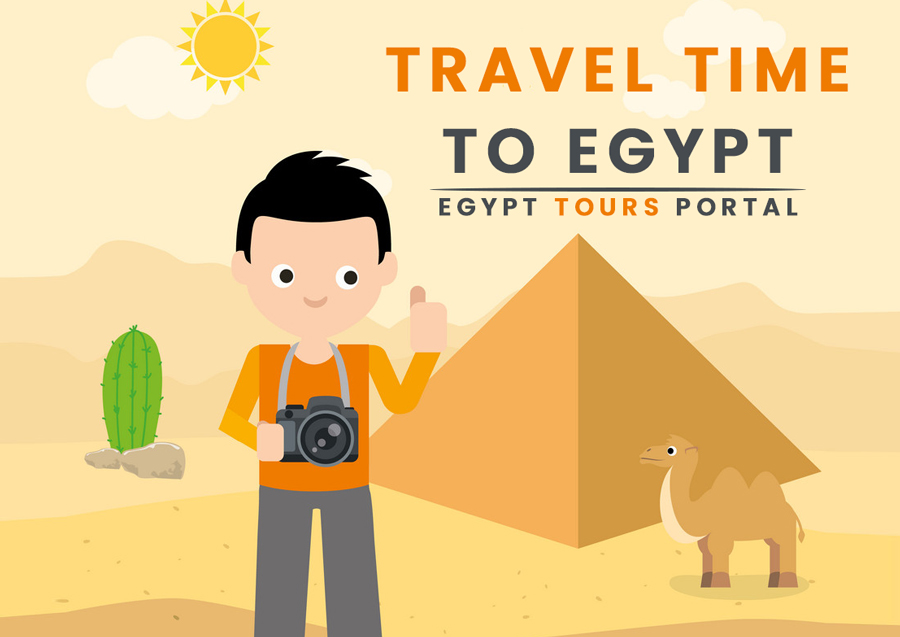 5- Let Us Know All of Your Inquiries
Among the most important things for our operation department to arrange the best tours is actually understanding the needs and the requirements of each traveler to be able to apply all of them through the booking steps. The smallest details mean us a lot and we can give an example on this point by mentioning that you can tell us if you are a morning person or not? Are you a vegetarian person? Are there any specific places & sites you want/don't want to visit while being in Egypt? Is there a specific type of food you are allergic to? And so on and based on the whole information you are going to provide us with, we are going to work on all of them and try to offer you the most magical adventure in Egypt.
6- Confirm Your Tour With Us
Once we reach an agreement together regarding the final form of your itinerary and after letting us know anything you want for your special experience, you will need to confirm your tour with us so that we start our own booking procedures and get everything ready for you. You can do so by sending us a specific amount of money "The Deposit" which is determined based on the cost of your tour and it is mainly 25% of the total cost. The deposit can be simply sent online through a secured payment link and once we receive it, it is going to be our responsibility to book and arrange everything mentioned on the agreed on itinerary just like how you wished it to be and for the remaining of the tour, it should be paid after your arrival to Egypt and you can do so either in cash or through your Credit / Debit card and for the second suggested way, there will be extra 3% bank fees.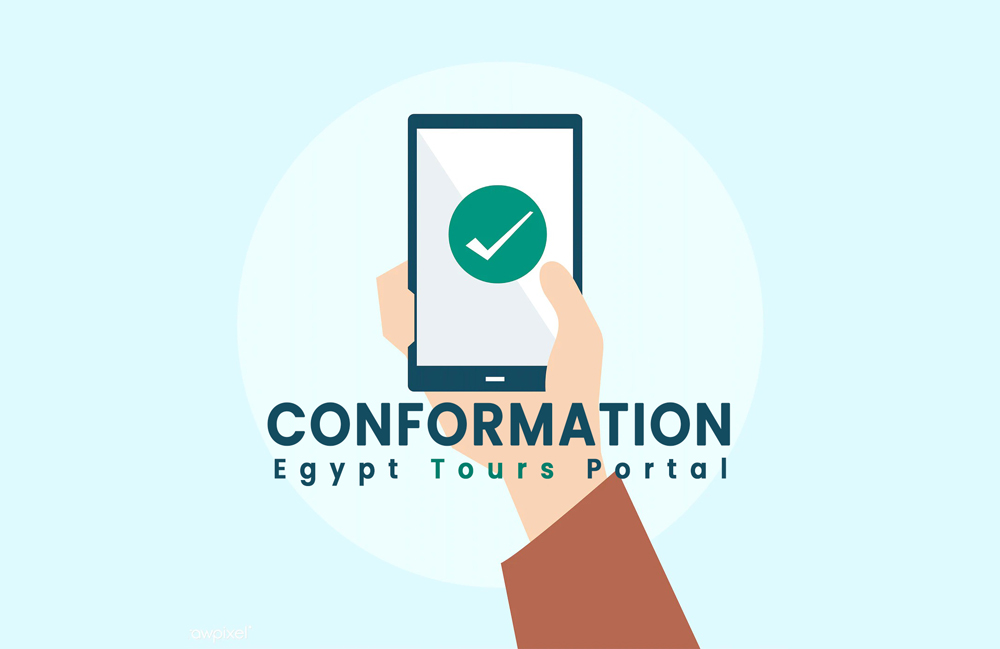 7- It is Your Right to Stay Acknowledged
We totally agree with the idea that you need to know everything regarding your booking procedures before your arrival including what got confirmed and what hasn't yet, which hotels were reserved to you and what is the timing of your domestic flights. That is why we keep updating you with the whole information regarding your bookings once they are confirmed at least a week before the date of your arrival so we provide you with the necessary info regarding your tour guides contact names & numbers, the names of the hotels & Nile Cruises we have booked for you so that you check yourself online all of the necessary information about and let us know if you would like to change anything regarding them. We also let you know in advance all of the information regarding your transfers, domestic flights, the places you are going to visit, and the exact remaining of your tour price which you need to handle to your tour guide without any extra charges or costs. Kindly notice that any changes required may result in extra costs and we will let you know everything before applying any changes.
8- Stay in Touch with Us
It is really important to stay in direct contact with us before you arrive and inform us of any modifications you want to apply on your tour. If there is for example any change regarding the date or the timing of your arrival, it is really important to inform us so that we rearrange all of your tours & transfers accordingly. We may also require extra information from your side before your arrival so you need to allow us to be able to contact you to arrange everything in the best possible way with your knowledge regarding anything. Even during your tour in Egypt, feel free to contact us at any time to ask for anything and our operation & customer service departments will be always ready to offer you the best services.
How Good is Egypt Tours Portal?
Egypt Tours Portal prides itself on being the best travel agency in Egypt as proven by our numerous positive reviews.
Once in a lifetime trip
My fiancé and I booked a private 5 day tour of Egypt with ETP starting in Cairo followed by Aswan, Abu Simbel and Luxor. We just got home and continue to talk ...Read More
Awesome experience, awesome guides
This was the trip of a lifetime that I was able to have with my eldest son - an absolutely amazing experience. To be able to actually see the places and artifac...Read More