Egypt Tours Portal Main Goals
Egypt Tours Portal's main goal is to generate a positive change and make an effective and beneficial impact with the help of the joy of travel. We always understood that travel is a force of good that acts as a gate to a new world that brings all people together. Our Purpose was to always stay true to ourselves by providing all our guests with an ideal, comfortable, and magical journey across the wonders of Egypt.
For over 30 years filled with positive reviews and 5* ratings, we can proudly call ourselves the biggest and finest travel agency and purpose-led travel adventure brand in Egypt. Our goal is not only to be the best travel agency in Egypt but the best travel agency for Egypt and the World, through a number of contributions such as:
Climate Action
Our core purpose is to create, inspire, lead and shore the most excellent travel experience for all our clients and the entire planet. Egypt Tours Portal since 1987 has always been Carbon-Neutral. We have a commitment plan to support the current climate emergency. We are one of the first travel agencies in Africa and the Middle East that has verifiable science-based targets that try to limit global warming to 1.5 C within the next decade.
Communities We Visit
Our main purpose which is promoting a rich travel experience and sustainability is showcased through our products that are the source of good times and magical memories. Egypt Tours portal is heavily invested and connects to all the communities in Egypt in order to make everyone engaged in mind and spirit. We have a collection of more than 400 tour packages that showcase all the historical monuments, natural wonders, and cultural attractions of Egypt accompanied by the most fun and unique activities which come at reasonable and affordable prices to make it easy for all our guests to live the most complete vacation. We make a positive impact on all our local communities through our itinerary that dials back the carbon and tries to make the best out of this magical environment.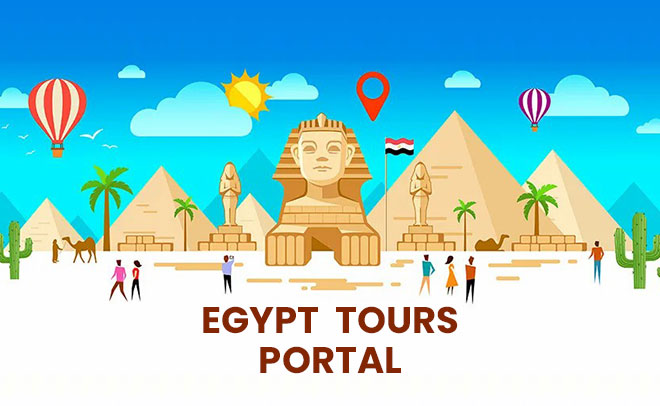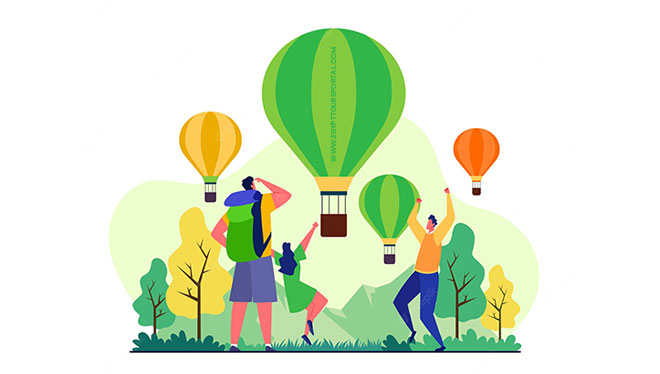 Community-Based Tourism
Egypt Tours Portal understands its purpose as a universal ambassador of Tourism that opens the gate to all our clients from all over the globe to gaze at epic and immortal pieces of art, beauty, and glory. We work hard to promote community-based tourism to make an ideal travel experience that will make a genuine and beneficial impact on all the local people of Egypt. The community-based tourism is able to provide travelers with an authentic and rich travel experience into the history & cultural practices, entire golden heritage, and natural resources of the local community. We make sure there is an economic benefit from the tourism industry within the community of Egypt.
Ethical Commitment
With great knowledge comes great responsibility, we had a strong commitment to our ethical system to make sure to create a positive impact on the economic, social, and environmental hubs of Egypt. Egypt Tours Portal works hard to commit to equity, diversity, inclusion, openness, and transparency, plus reject the concept of neocolonialism, offer a sense of belonging, and commit to using Ethical digital marketing.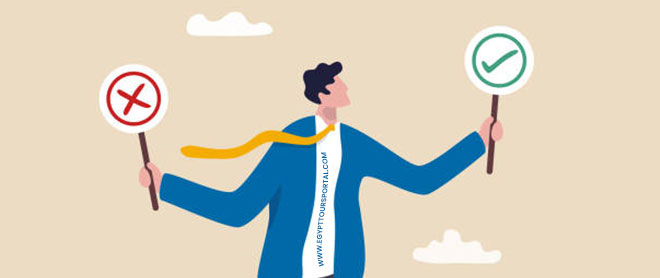 Donations - A Force of Good
We are not only a for-profit entity but a force of good. We support many organizations to work on driving the world into a better place. Egypt Tours Portal has made a number of Humanitarian donations to medical facilities such as Shefaa Al Orman Hospital for free Cancer treatment and many more. We dedicate ourselves to improving the livelihood of all communities and vulnerable individuals through the incredible travel experience that we provide to all our guests.
A Trip to Remember
Our work goes beyond operating and leading the finest travel agency in Egypt but provide a trip to remember for all our guest accompanied by a genuine insight into the core values and ancient tales of Egypt.

Get in Touch with US