This is with no doubt one of the most magnificent sites in Cairo city and it is located on the street of Al-Kasr Al-Ainy Street. It was established by Khedive Ismail Pasha in 1863. It took around 10 years to be built and it has some of the most fascinating architectural designs including the best oriental, French, and Italian designs with some rare paintings Furniture inside the palace is decorated with some gorgeous gold & handmade decorations so just being in that place is truly an exceptional experience.
Abdeen Palace was used as a governmental center from 1872 till 1952 instead of Cairo Citadel. The Khedive wanted to finish that palace for the 1869 opening of the Suez Canal mainly to impress visiting dignitaries. It was somehow neglected after July 23rd revolution until it was opened for the audience following the instructions of President Mohammed Hosni Mubarak.
It was named after its owner, Abdeen Bey and when it comes to its decorations, paintings, clocks, etc it should definitely be considered the most magnificent palaces all over the world. The palace was also being used for so many official ceremonies & events.
The French architect; Leon Rousseau was the one who designed the palace along with some other decorators from different countries. The garden of the palace was added by Sultan Fuad I in 19251. It cost more than 700000 EGP to build that palace and other 2 million EGP for the golden decorations and furnishing.
Museums of Abdeen Palace
There are 500 fabulous suites inside Abdeen Palace and there are also five great museums which are:
1. The War Museum
King Farouk was the one who constructed that museum and it displays various weaponry collections like light weapons and some Egyptian guns which belonged to King Farouk.
2. The Peace Museum
President Mohamed Hosni Mubarak was the one who established that museum in 2005 to display some of the best Mubarak family's belongings and some presidential gifts. There are also lots of royal honoree medals.
3. The Royal Museum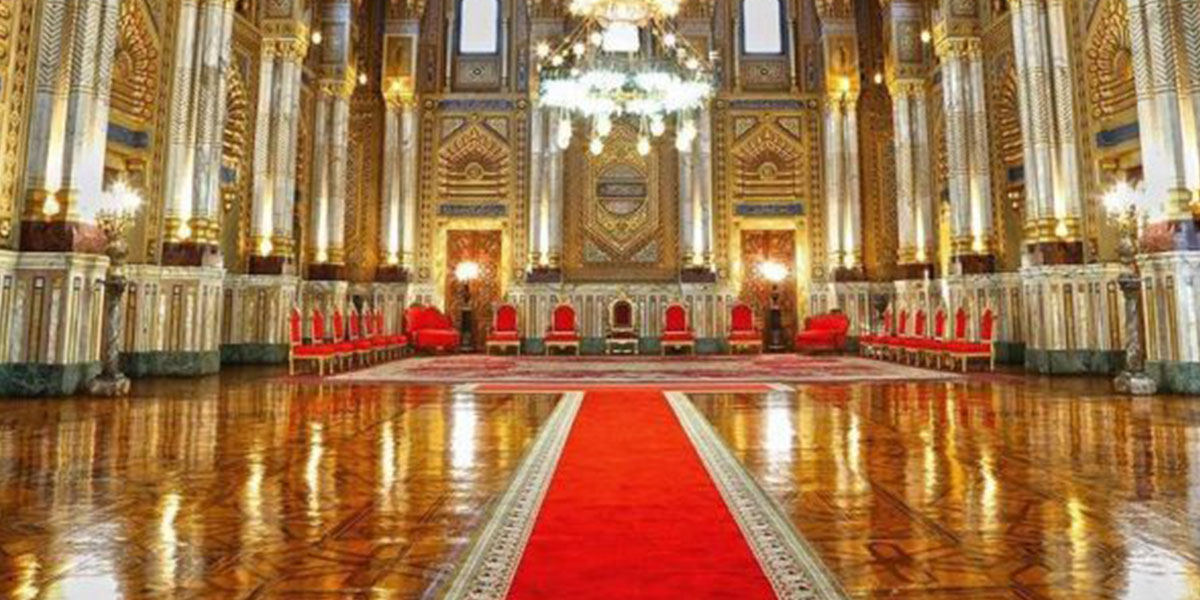 In this museum, you will find tens of the Royal family belongings including a number of eating instruments, plates, objects in addition to various Royal Honoree medals.
4. The Historical Documents Museum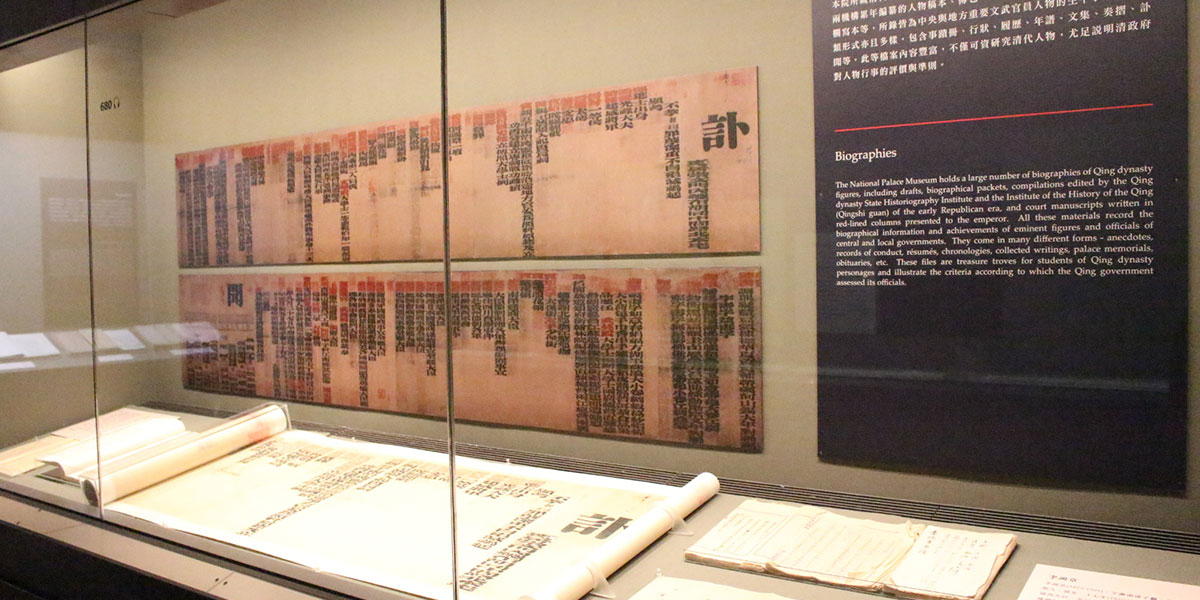 There are some really important secret historical documents that belong to different eras there.
5. Silverware Museum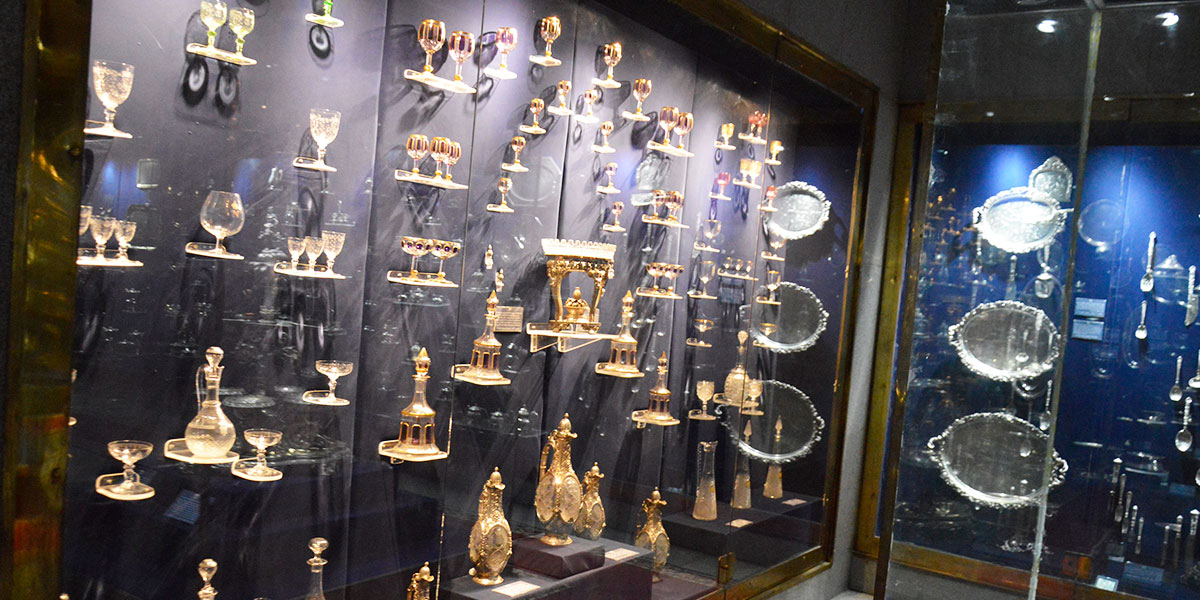 This museum was added to the museums of Abdeen Palace in 1998 and it contains lots of the most incredible silverware antiques which belong to the family of Mohammed Ali. Egypt's gates are always open to all honorable guests that have the excitement to explore the land of Pharaohs.
Be one of the lucky few who will get to experience all the beauty, culture, and history that Egypt has to offer through our incredible Egypt holidays from the UK in the recent couple of days.