While spending an unforgettable recreational vacation in Hurghada City enjoying the amazing number of water sports & activities like snorkeling & diving excursions, you will also have the most irresistible chance to enjoy playing golf at the most bewitching resorts in Hurghada and this will allow you to enjoy the beautiful nature in Hurghada and to spend some magical time doing what you really love.  Here is a list of the most recommended Resorts in Hurghada that offer the chance to do Golf:
1- Steigenberger Aldau Golf Resort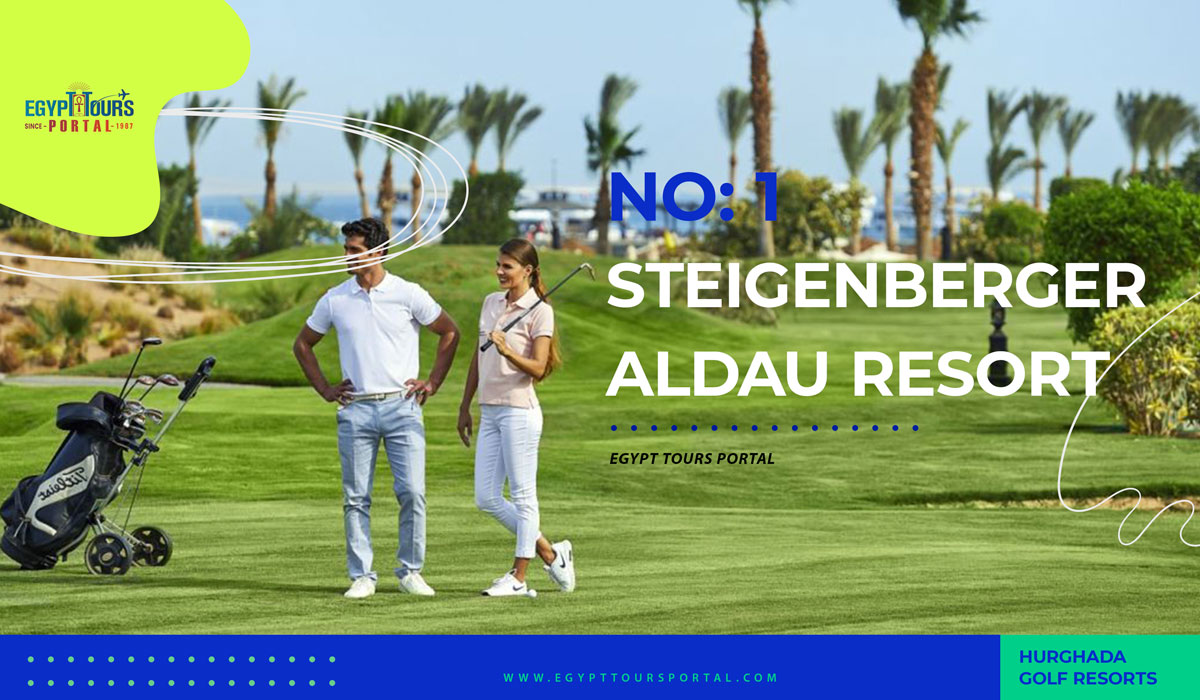 Steigenberger Aldau Beach Hotel is one of the best luxurious resorts that provide the best accommodation facilities & services to its guests with its 388 fascinating rooms, room services, swimming pools, and majestic golf course that allow its guests to spend a really luxurious fantasy tour.
2- Steigenberger Golf Resort El-Gouna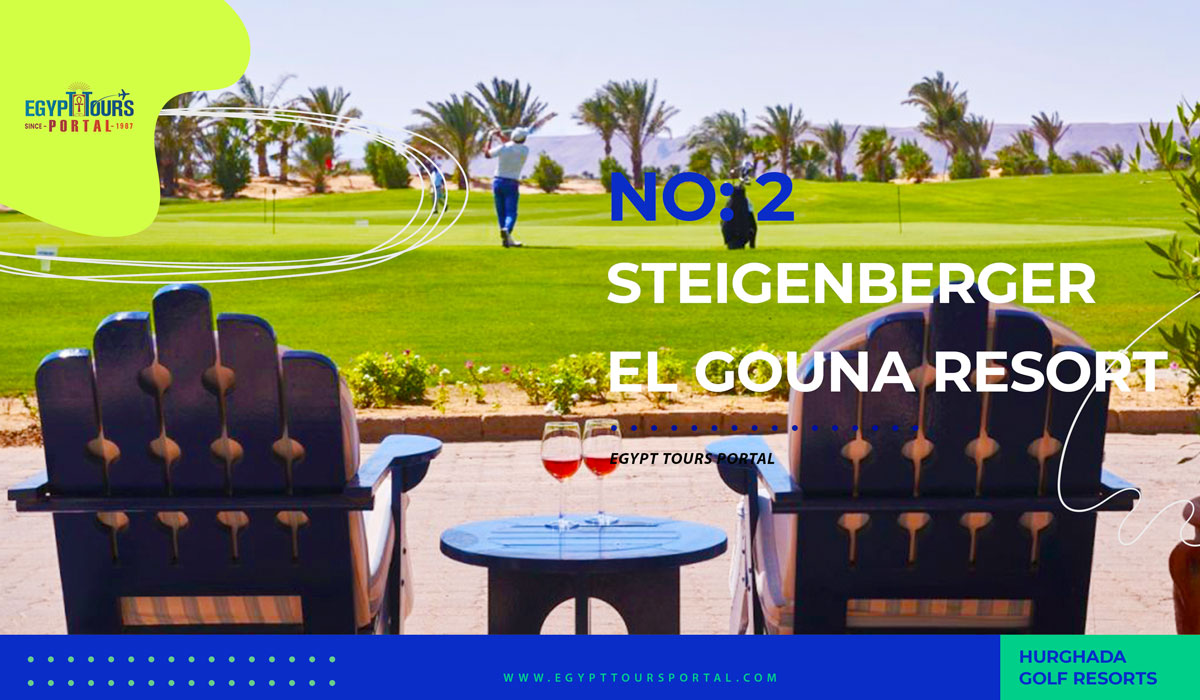 This impressive resort is located 3.7 km from El-Gouna and it offers some adorable services for its guests to have desirable accommodation especially with its full-service spa, 2 amazing swimming pools, 3 restaurant, 268 rooms, 3 lounges, fitness center, and hypnotic golf course.
3- Jaz Makadi Saraya Golf Resort
This is such a magnificent resort that is located around 400 m from Hurghada beach and it has the best well-furnished rooms that have private balconies, outdoor heated pools, a terrific 18-hole golf course that is the largest one in the region and it must be definitely visited while being there with the ones you love.
4- Ancient Sands Golf Resort & Residence
It is on the top list of the most recommended resorts in Hurghada mainly because of the amazing combination it offers between the hotel & the apartment accommodation with the best views of the sea, lagoons, coastal mountains, and the interesting golf course it has. It takes only half an hour driving from Hurghada airport to reach this resort and enjoy its fantastic amenities.
5- Kempiniski Golf Resort Soma Bay
This is another magical golf resort in Soma Bay which offers the best beachfront view including an outdoor swimming pool, another indoor swimming pool, and lots of other interesting services to its guests including its adorable golf course that allow its guests to enjoy the best of their time relaxing and playing their favorite sport.
6- Movenpick Golf Resort & Spa El-Gouna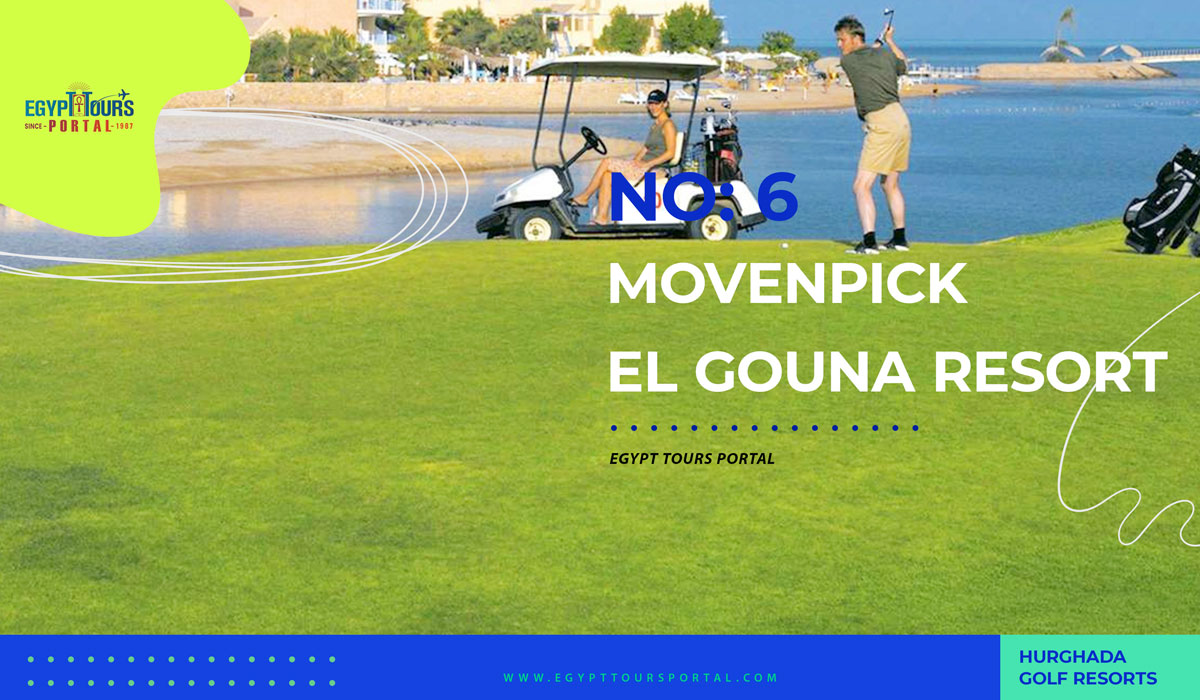 It is a luxury amazing resort that is located in the heart of El-Gouna and it offers free WiFi services, 420 fabulous shared rooms, 24h room services, breathtaking health club, 2 outdoor tennis courts, kids' swimming pools, and a wonderful golf course and with all of those amenities, it is assumed that guests can enjoy the most incredible recreational & relaxed vacation ever.
7- Sheraton Soma Bay Golf Resort
Soma Bay is rich with lots of luxury options and this resort is one of the best of them especially with its private beach, water park, three restaurants, minibars, health club, golf course, and lots of other magical services, facilities, and amenities that allow its guests to enjoy a memorable time in the land of Pharaohs.
8- Cook's Golf Club El-Gouna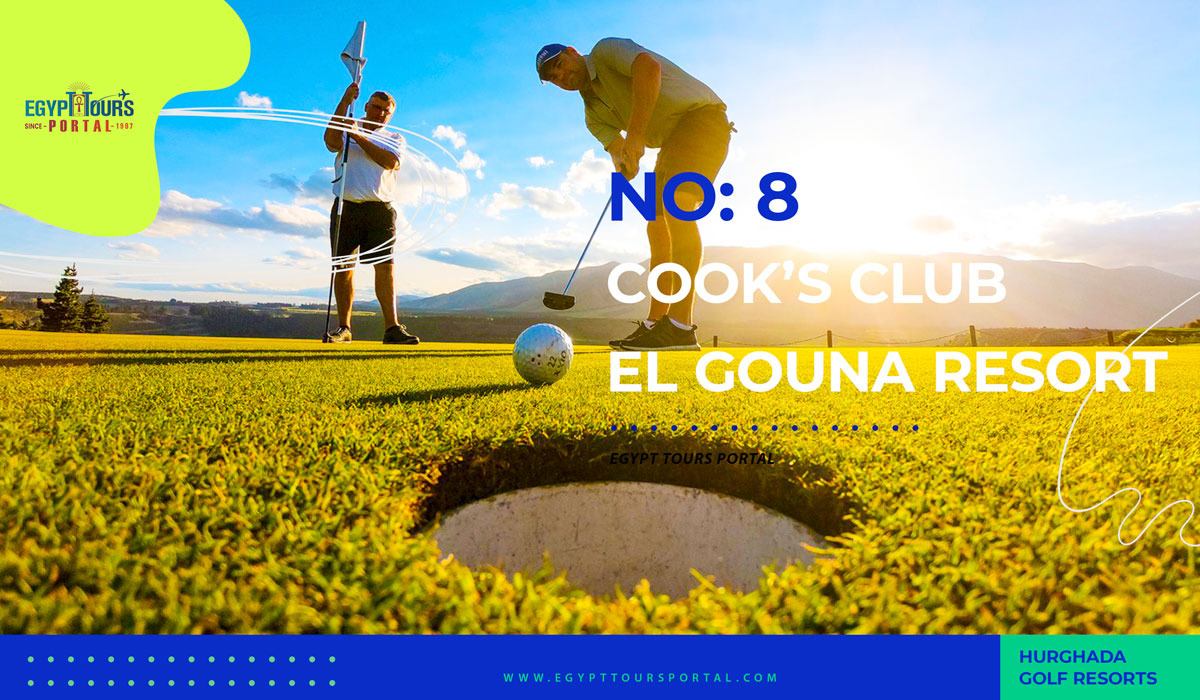 It is highlighted with its marvelous private beach, terrific restaurant, outdoor swimming pool, 144 charming rooms, sauna, pool loungers, golf course, and because of its location, you will get the best chance to visit St. Mary Church & El-Gouna Stadium.
9- Dawar El-Omda Golf Resort for Adults Only
It has the best Golf Club in El-Gouna and although it has only 66 rooms inside, it provides its guests with the best type of accommodation, facilities, and amenities to make accommodation there worth your money.
10- Steigenberger Aqua Magic Golf
It is one of the most preferable luxury family resorts all over Hurghada that offer the most interesting services for all members of the family of all ages and with its amazing golf course, spa & sauna, rooms' amenities, etc. it is really recommended to enjoy your accommodation there.
Don't miss the chance and start planning for your excursions in Hurghada with the professional ones to get back home with lots of stories to talk about and tens of unforgettable memories. Contact us now to plan your upcoming adventure and it is guaranteed that you will enjoy a lifetime adventure as never before.