Cairo city is considered the jewel of Egypt because it is not just the capital, but it has inside the greatest attractions that all travelers have a dream to visit and that is why visitors have the best chance to find there some of the most-luxury Egypt accommodations in very affordable prices to allow Egypt's visitors to enjoy the true meaning of luxury while visiting the most fascinating landmarks & attractions. Here is a list of the best luxury hotels in Cairo:
1- Four Seasons First Residence Hotel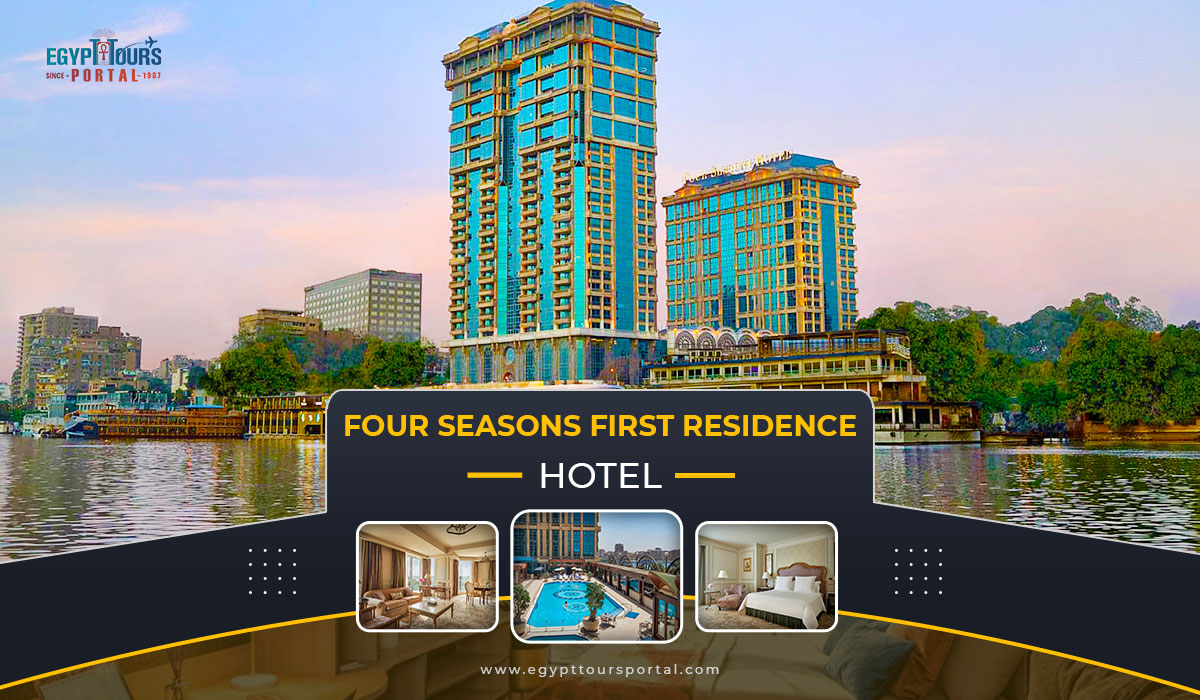 The four seasons first residence hotel is located on the west bank of the Nile river, 35 Giza Street and that is why it is on the top list of the most recommended hotels all around the capital. While being there, you will be able to enjoy the best elegant accommodations, especially with its French-Empire style.
There is a wide variety of rooms inside that hotel just like the Premier Room, the Ambassador Suite, and the whole other deluxe rooms. There are also tens of facilities & services inside the hotel including a breathtaking spa, a lounge, and a hypnotic poolside restaurant. It is not just a place to stay; it is also the most recommended place to arrange perfect weddings and also for travelers who hoped to spend a memorable honeymoon holiday in Egypt.
2- Marriott Mena House Hotel
With its captivating Pyramids view rooms, and for its location that is about 45 minutes driving from the city center of Cairo, the majority of travelers really love being accommodated there and really hope to get the chance of being accommodated in Marriott Mena House hotel during either their first or second stay to enjoy the amazing view over Giza Pyramids.
Guests enjoy at that hotel very luxurious accommodation with its traditional furnishings, mini-fridges, 24h services, the amazing landscape outside the hotels, and so many other amenities inside the hotel that makes it one of its kind.
3- Kempinski Nile Hotel
Kempinski Nile hotel is another highly recommended luxury hotel that enjoys a perfect location with a garden view and unbelievable facilities for its guests. The customer service department there is very helpful and always ready to offer the best possible assistance to its guests. The most notable thing regarding it is the four dining spots there including the Italian Classics, the Ottoman cuisine, the Chocolate lounge, and the Jazz Bar.
The hotel is rich with so many amazing facilities like a terrific fitness center, a bewitching spa, have a very convenient location, a rooftop pool, and it is so close to the main attractions in Cairo and that is why it is going to be a very recommended option for you while spending your vacation in Egypt.
4- Sofitel Cairo Nile El-Gezirah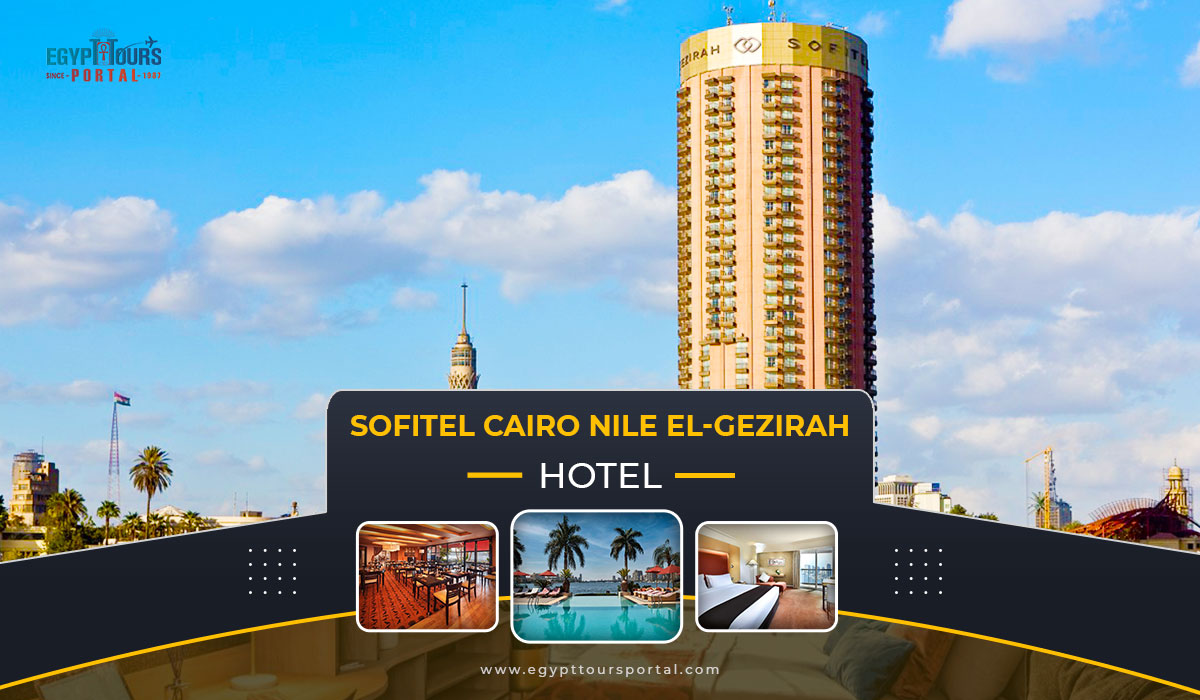 Sofitel Nile El-Gezirah hotel is another amazing hotel that is located in El-Gezirah Island and it has inside it 433 wonderful elegant rooms & suites that are well-prepared for all guests from all over the world. Its rooms have private balconies, king-size beds, mini-fridges, and its suites are really suitable for families. You will feel very comforted while being in that hotel.
It has six incredible restaurants & bars and the food that is served there is very variable and is suitable for all tastes and choices. Sofitel Nile El-Gezirah is a highly recommended luxury hotel and is offers really affordable prices and comfortable accommodation.
5- The Nile Ritz Carlton
This hotel offers the best services ever, the most fascinating view, lavish interiors, and an amazing location that makes its guests able to visit lots of Cairo's attractions while being there. It takes only a few minutes from that hotel to be in El-Tahrir square downtown Cairo and visit the awe-inspiring Egyptian Museum.
There, you can spoil yourself with the fantastic spa treatment, dining, services, and luxurious accommodation. There is a charming fitness center in the hotel that assists its guests to do exercise while being there. That hotel offers also lots of amazing fun activities to its guests that are suitable for all people of all ages.
6- Four Seasons Nile Plaza Hotel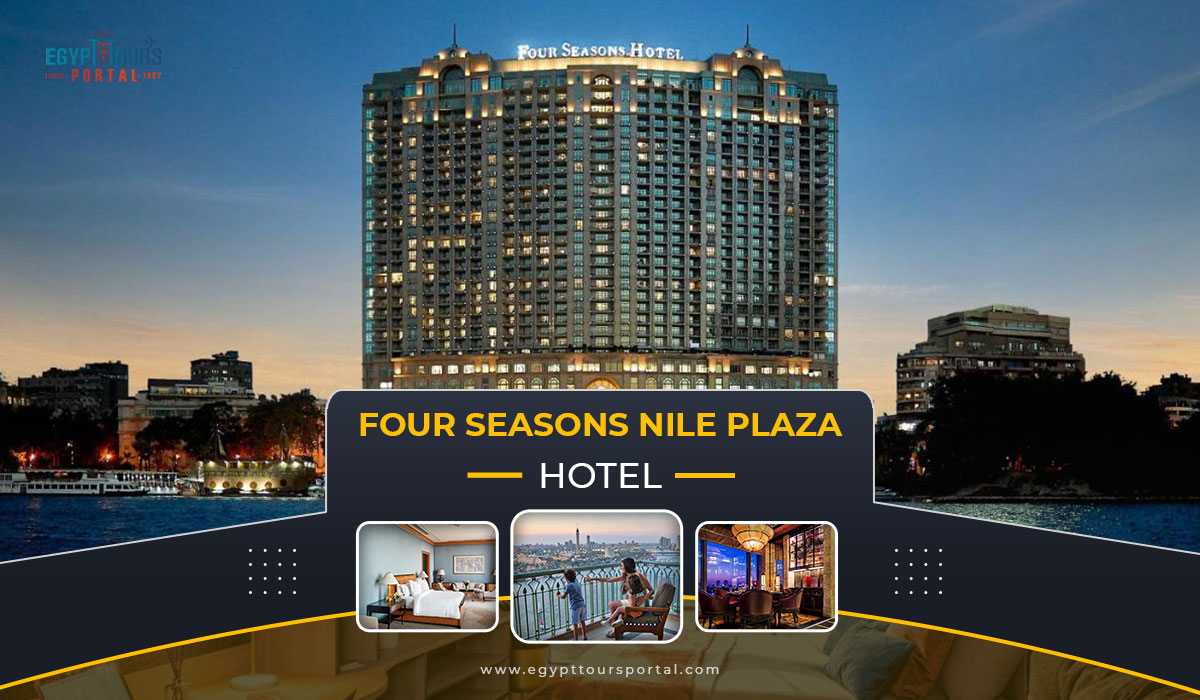 It is located at Corniche El-Nil away from the hustle & bustle of the city center. It offers a majestic garden view throughout its rooms and all types of luxurious services & amenities that travelers may need like cozy bathrobes, free Wi-Fi, a stocked minibar, down pillows, and the incredible "Zitouni" that serves the best authentic Egyptian food in Cairo. 
7- Fairmont Nile City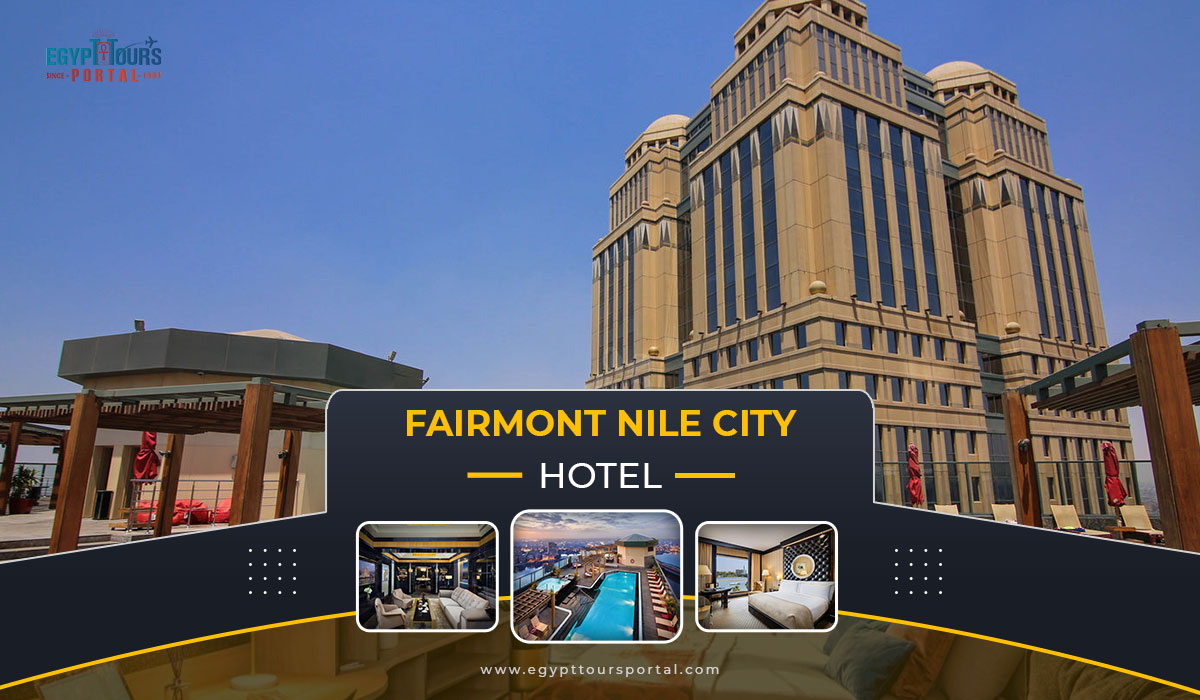 Fairmont Nile hotel enjoys also a wonderful location overlooking the Nile River and has 540 spacious rooms to welcome the biggest possible number of visitors at a time. It has the best furnishings & decorations that reflect both the oriental & European cultures. It contains also a willow stream spa and a poolside bar that will allow you to enjoy your accommodation in the best way. You will never be hungry or thirsty at that hotel as it has the best collection of restaurants & bars inside just like Saigon Restaurant and Napa Grill's California-style cuisine.
8- Conrad Cairo Hotel
This is a terrific 5* hotel that has lots of rooms types, restaurants, bars, steam & sauna rooms, a casino, and offers lots of means of entertainment for its guests. Its fitness center offers 24h services and it has also the most professional massage therapists that offer the most astonishing Thai & Swedish treatment.
Rooms there are well-decorated and suites are luxurious & equipped with dining and kitchen areas which are the most suitable for families with kids. All of its rooms enjoy Nile View either side or front views.
9- Concorde El-Salam Hotel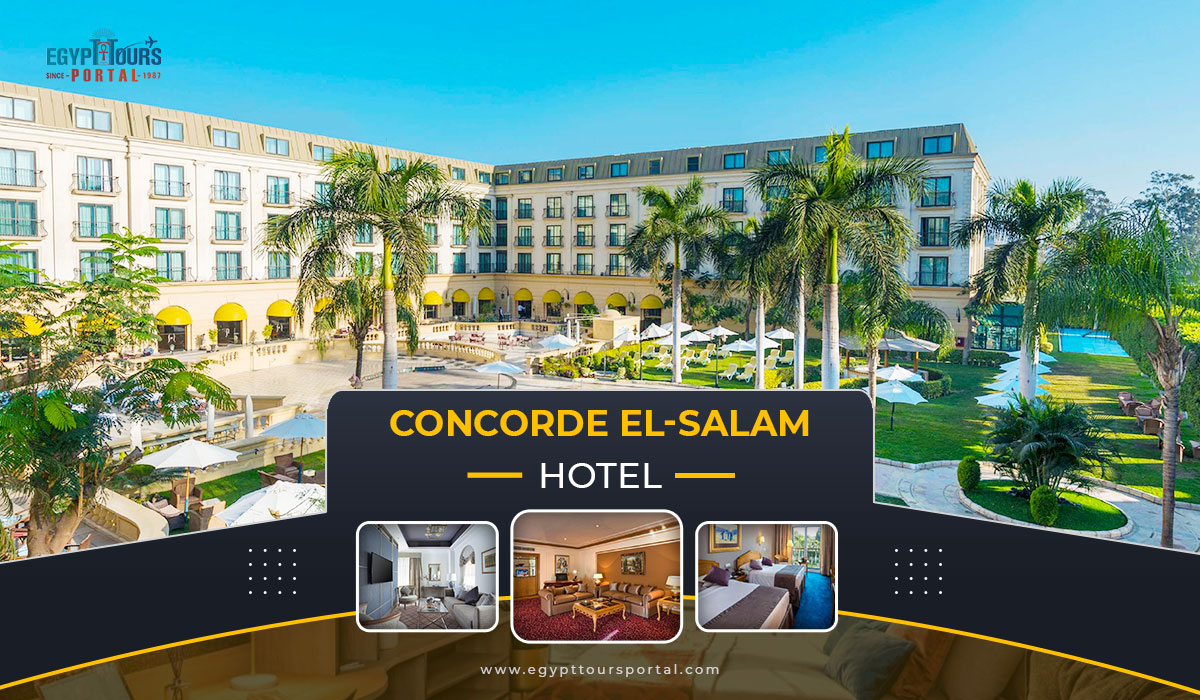 This exquisite hotel is located between the city center and Cairo International airport and it has 320 amazing rooms, 18 elegant suites, 14 poolside rooms, and dozens of luxurious amenities that make it a much-recommended option to be accommodated in Cairo. It offers also free transfers to the airport and a doctor on call for any emergency.
The taste of true luxury and pure tranquility can always be attained with our Egypt luxury tours. Book your most fitting tour & witness the grand & extravagant lifestyle of the ancient Egyptian while enjoying the finest & most professional service.