Philae Temple History
The Philae temple is without a doubt one of the most beautiful destinations in Egypt. It is considered to be a true symbol of the Egyptian 'classic' architecture and the origin place of the Osiris & Isis myth as it was constructed in 690 AD during the Ptolemaic kingdom to honor the goddess Isis and was believed to be the burial ground of the Osiris. The temple was famous for incredible allure and elegance, as it was featured in many works of art and novelist from all over the world.
Reasons for Philae Temple Relocating
The temple was in danger when the British completed the Aswan Low Dam in 1902 which led to the rise of the water levels causing the entire temple to be flooded and possibly submerged. The ruling authority at that time made plans to relocate the entire temple to a nearby island, but they just strengthened the temple's foundations and the architectural supporting structures instead. In 1960, a nightmare happened, the temple was submerged up to it third in water due to the construction of Aswan High Dam so UNESCO started a mission against time to save this immortal piece of art.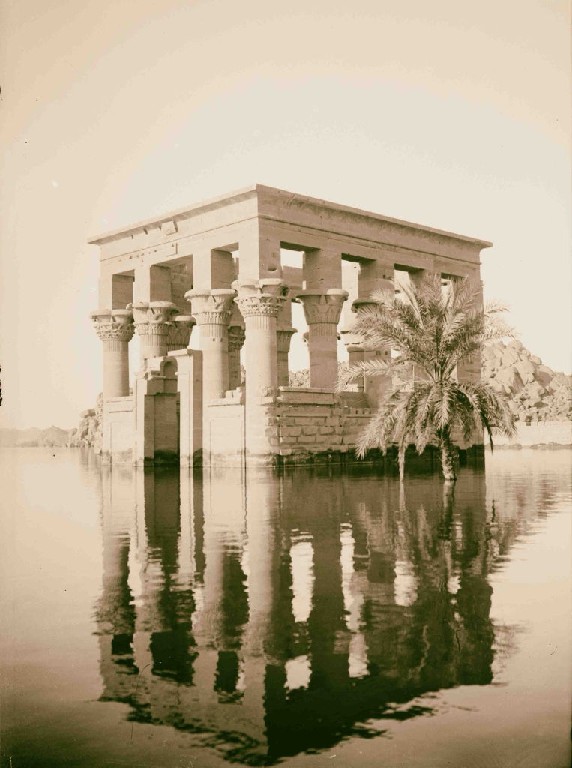 The Process of Philae Temple Relocation
The rescue operation started by building a cofferdam, three dames surrounding the temple and an artificial lake to lower the water levels. Then, the monuments were cleaned, measured and dismantled into 40,000 units then transported and assembled on Agilkia Island where it remains until today. The temple still enjoys a great number of visitors from all over the globe to wonder about its spectacular artistry and brilliance.
Discover Philae Temple & All Wonders Around Egypt with "Egypt Tours Portal"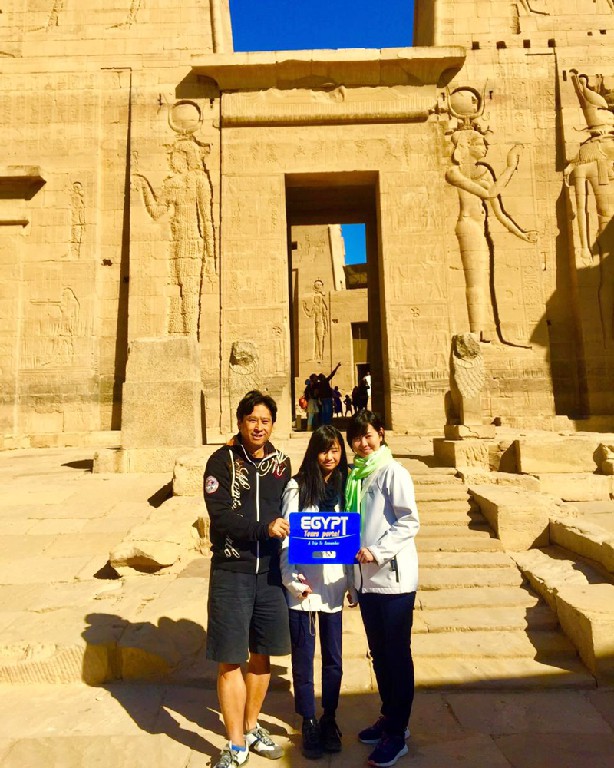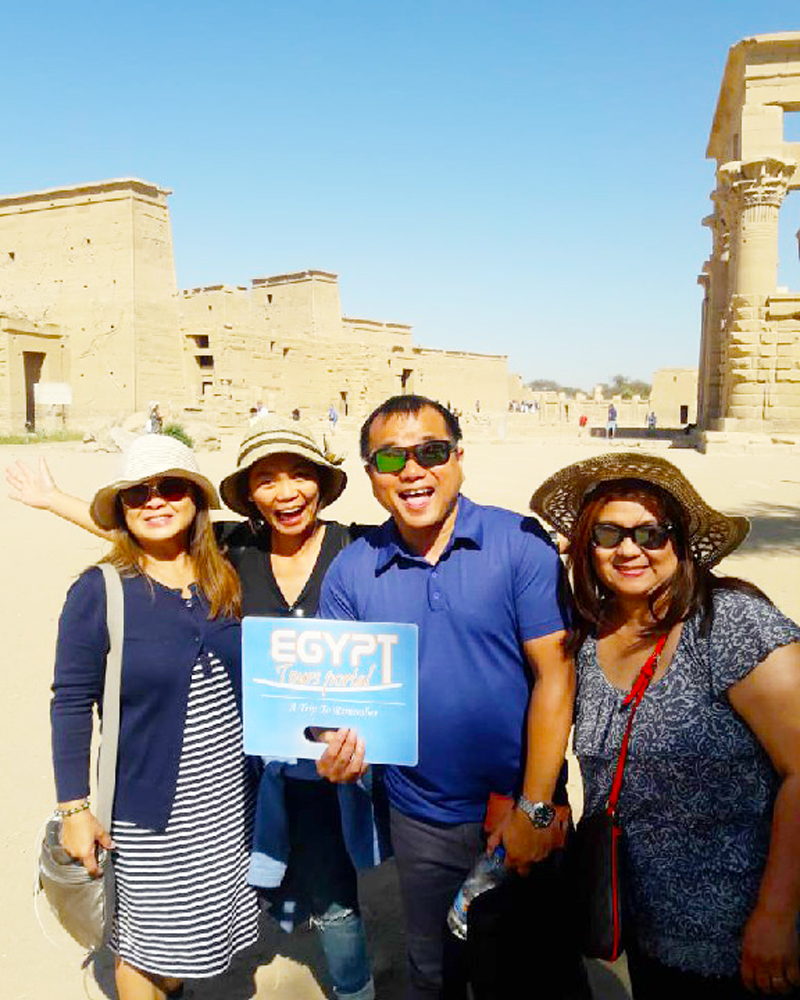 "Egypt Tours Portal" provides a great chance through Egypt private holidays to explore Philae temple today after its relocation process, plus enjoy unforgettable tours to the best ancient places all around Egypt starting from Cairo & Alexandria in lower Egypt, all the way to Luxor & Aswan in Upper Egypt. Don't miss the chance to witness all the historical places through a Nile river cruise between Luxor and Aswan.