It's amazing to meet many tourists in Egypt and each one comes for a different own purpose. Nevertheless, the ideas and thoughts of the trip planners and travel experts widen to encompass each type of these visitors. Some come to Egypt on a short tour to spend two or three days holiday as an escape from the daily routine, and some are interested in Egyptology and come to visit particular sights to collect more information about them. And many come to spend long holidays, may last for 10 or 15 days or more. This type of travelers always needs time organizations during their stay in Egypt and fabulous long journeys to cover all the historical attractions all over Egypt. So Egypt holiday types makers take into consideration these guests in their planning for their trips. Our specialist travel experts arrange what's named "Egypt Holidays", usually last for a number of days, that surround the best tourist destinations in Egypt and fulfill all your desires.
Types of the Best Holidays in Egypt
Best Egypt holidays are different and featured, as they cover all the monumental sights in various cities and they suit your financial conditions. Egypt holiday packages are divided into Egypt tours from 3 to 7 Nights, Egypt tours from 8 to 14 Nights. Each package of these has its own advantages and serves its own travelers. Also, you can enjoy the magical scenery of the Nile Valley through one of the Nile Cruises. Here are the best of Egypt holidays types suitable for all tastes:
Egypt Holidays from 3 to 7 Nights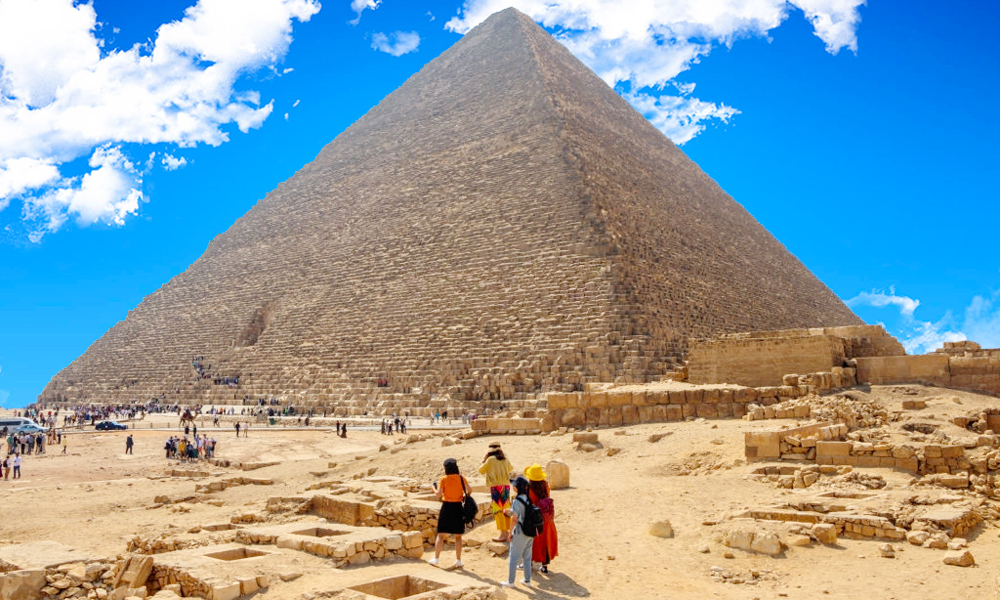 In this category, we arrange many trips and excursions all over Egypt starting from the glorious landmarks of Cairo, the Egyptian capital, Giza Pyramids, the Egyptian Museum, and Memphis City in three or four days, moving to Alexandria where you will take in the scenery of the coast of the Mediterranean Sea with Cairo in 5 days. Heading down to the south. Explore the fantastic Luxor attractions such as Karnak Temple, Luxor Temple, and Valley of the Kings and Queens, with a tour to Cairo tourist attractions in 5 days, discover the majestic Aswan, the home of the Nubian heritage. We can't regard snorkeling and diving lovers so these packages extend to Hurghada and Sharm El Sheikh on the shore of the Red Sea.
Egypt Holidays from 8 to 14 Nights
This category of Egypt holidays offers a glamorous variety of tours Starting from 8 to 14 nights or more, which you can combine the best destination in Egypt in your journey. There are many tours cover the best tourist attractions in Egypt with a recreational time in the best resorts in the land of the pharaohs. These Egypt tours have many advantages they make you face to face with the ancient sights and the glorious treasures for a long time, they also give you a golden chance to visit more than one city in Egypt and they don't cost much their prices are suitable.
Budget Egypt Tours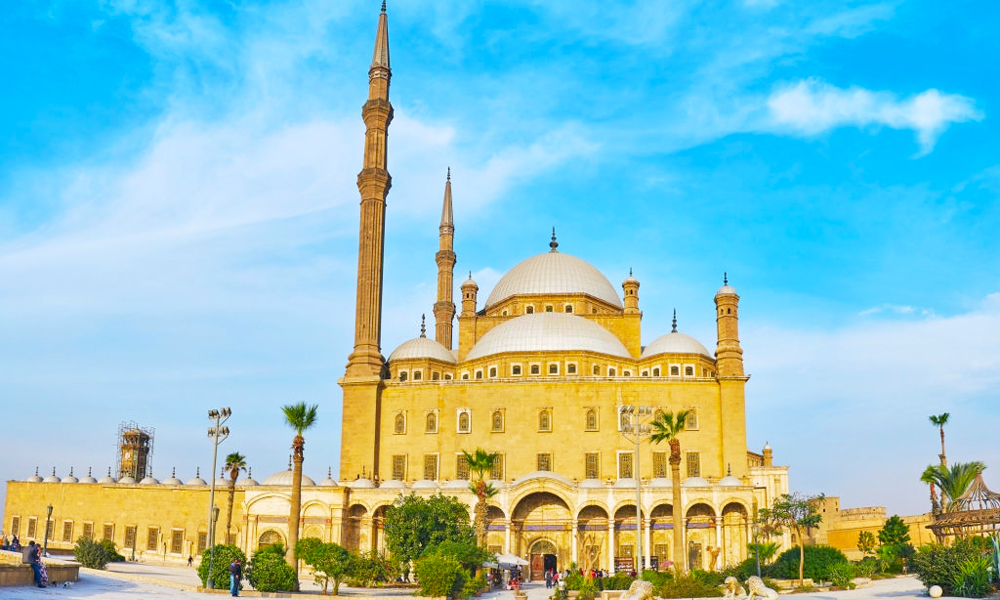 If you decide to travel to Egypt on a holiday but you are worried about your financial conditions and how much your journey will cost, we offer a good solution. High qualified trip planners and experts present budget Egypt tours, enjoy wonderful trips and tours to the sights of the Pharaohs, accommodation in 5* Hotels, trips with well-planned itineraries and the best service ever at affordable prices. This type of "Cheap Holidays to Egypt" are arranged to suit your budget and make the travelers to Egypt spend a complete holiday, meantime affordable.
Egypt Easter Holidays
In this type of "Egypt Easter Tours", the tourists are coming from all over the world in a Specific time of year which is the weather in Egypt during this season is very very fantastic which also makes Egypt the most traffic tourist country in the world. So we will explain the best activity to do during Egypt Easter holidays. Sailing on board Nile cruise is the most adventure and awesome experience to enjoy in this time, in which the sun is very amazing, as well as discover the ancient temples and tombs of ancient Egyptians along the Nile bank. feel the glory of Egyptian Pharaohs in the best archaeological sites in Egypt.
We offer a new idea to spend your Egypt Easter holidays at affordable prices. Your holiday will be featured. You will practice your own festivals and rituals in a different atmosphere, visiting the magical destinations in Egypt: Cairo, Alexandria, Luxor, and Aswan overland, and witness their popular sights. Another idea is to spend your ceremonial rituals along the coast of the Red Sea in Hurghada and Sharm ElSheikh, taking in the blue waters and the bright sun over the Sands of the Red Sea beaches.
Egypt Honeymoon Holidays
Our travel experts present a great surprise for our lovely newlyweds. "Egypt Honeymoon Packages" is a new experience to spend your honeymoon in Egypt. It's an opportunity to capture fabulous memories in a romantic and quiet atmosphere with your lovely partner. Experience the land of the Pharaohs and their magnificent glory in Cairo, Luxor, and Aswan. Lead romantic moments among the marvelous landscapes of the Nile Valley and have a fantastic Nile cruise. Get an exciting adventure in Hurghada & Sharm El Sheikh, enjoying the stunning climate, the warm sun and the wonderful beaches of the Red Sea and always remember to take many photos with your partner to immortalize your trip.
Egypt Luxury Holidays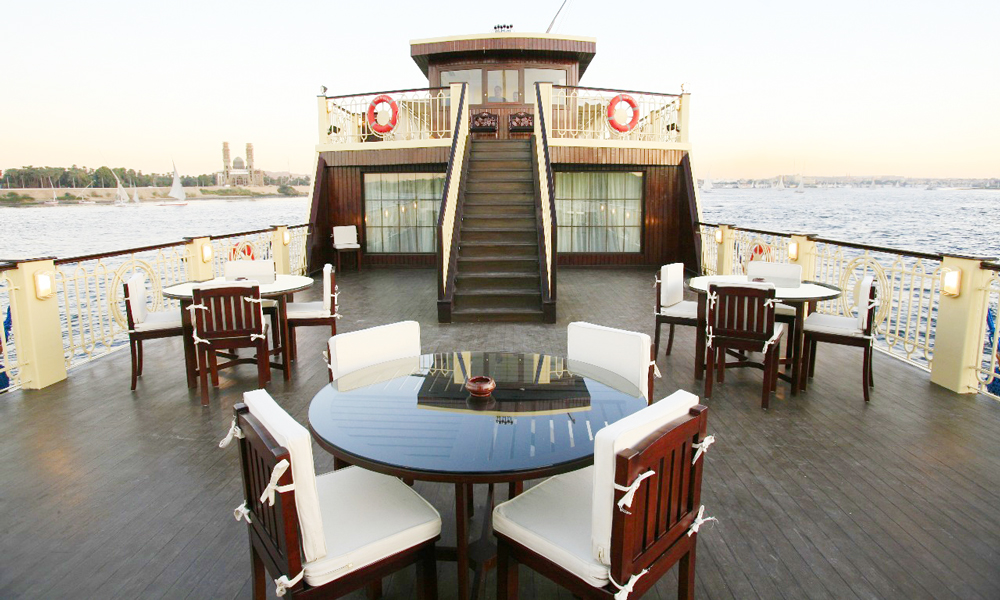 Our genius staff is still creative and their novelty continues for the sake of guest's relaxation. They arrange luxurious trips to many parts of Egypt for a number of days. These Egypt luxury holidays suit your pocket and cover the Egyptian beauty everywhere. "Egypt Luxury Holidays" includes trips to Cairo sightseeing: Giza Pyramids, the Great Sphinx, the Egyptian Museum, and Salah El-Din Citadel. Heading down to the wonderful historical spot in the south Luxor with its unique temples: Karnak Temple, Luxor Temple, Queen Hatshepsut Temple, and Valley of the Kings and Queens, and the Nubian Aswan with its heritage in Abu Simbel Temple and Philae Temple. Extending to the Red Sea, have a fantastic holiday in Hurghada & Sharm El Sheikh and do many amazing activities such as Scuba diving and snorkeling under the sea surface, looking into the charming coral reefs and the beautiful colored fish.
Egypt Classic Tours Packages
Egypt, the Land of Civilization, has many landmarks and artifacts that date back to the Islamic and Fatima era and most visitors that come to Egypt want to cover all these sights and be aware of the features of each period. I think, "Egypt Classic Tour Packages" is a suitable suggestion to achieve your target during your trip to Egypt. It provides many offers to do incredible activities in Cairo, Alexandria, and Hurghada and exploring their sightseeing. Nile Cruises in the south are also available to discover Luxor and Aswan tourist attractions such as Karnak Temple, Hatshepsut Temple, and Abu Simbel Temple, enjoying the marvelous Nubian heritage.
Egypt Christmas Holidays
A new special offer we present to cover all the celebrations and important events in your life. Have a marvelous trip to Egypt to spend your Christmas holiday and enjoy the amazing climate, the wonderful Nile cruises, the admirable beauty of the Nile Valley and the stunning monumental spots in Cairo, Luxor, and Aswan. Get a majestic adventure in Sharm El Sheikh or Hurghada and take in the scenery of the Red Sea. Make your Egypt Christmas holidays distinctive and have an unforgettable trip to Egypt at affordable prices.
Egypt Red Sea Holidays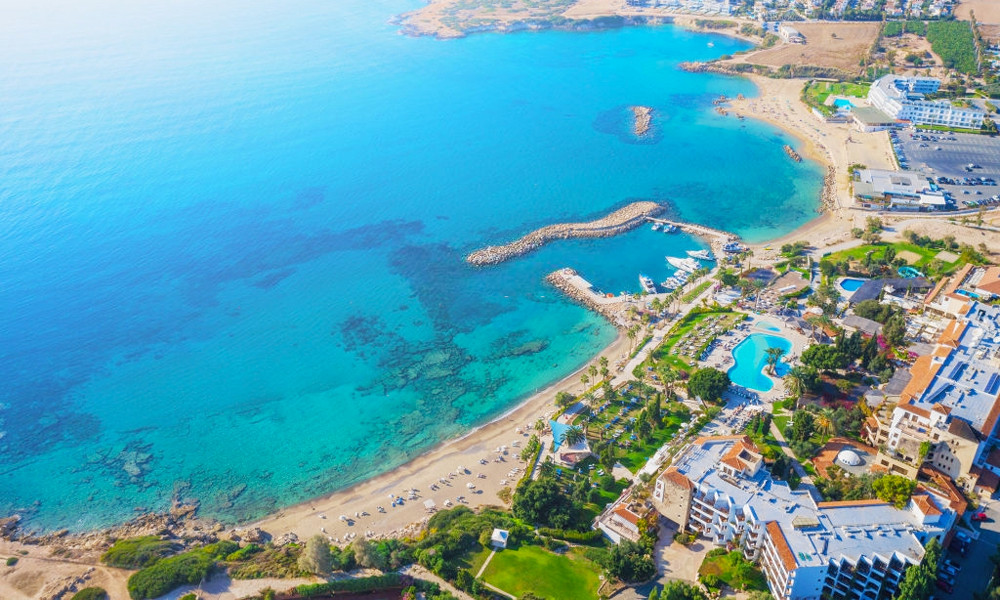 The Red Sea is one of the most wonderful spots in Egypt and "Egypt Tours Portal" customize it to be your destination on your holiday. Egypt red sea holidays will fulfill the needs of many of our guests as its trips are suitable to relax and get rid of the boring routine of life. In the Red Sea, you are capable of doing many activities, sailing, scuba diving, and snorkeling in the clear water of the Red Sea to witness the amazing Aquatic under the sea surface. Many more services are offered; relaxing hotels and resorts, fabulous swimming pools, glamorous beaches, golf courses, massage sessions. All these advantages suit your pocket. Book your trip and we make your stay in the Red Sea as you live in a paradise.
Egypt Wheelchair Accessible Holidays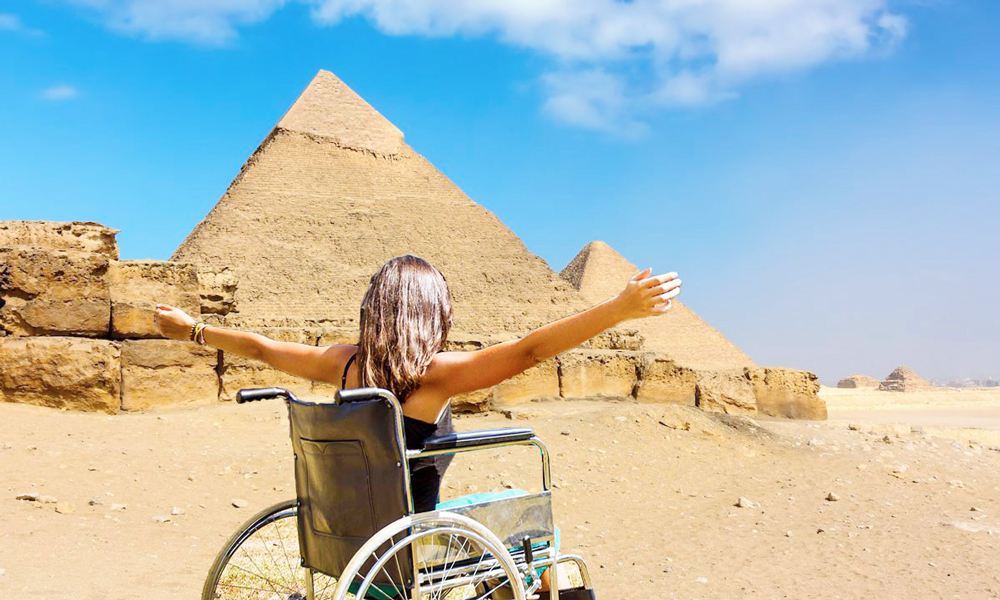 Never give up and don't make your handicap the reason for your sorrow and sadness. Nothing stops you from traveling and enjoying a wonderful holiday. Our travel consultants recommend a special idea for our disabled visitors. We arrange Egypt wheelchair accessible holidays with special advantages that suit their handicap. These trips cover all tourist attractions in Egypt and spend great times on board the Nile cruise. Your trip to Egypt also includes the Red Sea in Hurghada or Sharm El Sheikh, taking in the relaxing atmosphere and relieve your stress. Enjoy your time in Egypt, take many photos and make your Egypt tour "A Trip to Remember".
Nile Cruise Holidays
Nile cruise packages are the most adventurous experiences most Egypt tourists prefer to enjoy it, the Nile cruise is a big boat consisting of three levels sailing in the Nile River from Luxor to Aswan or from Aswan to Luxor, onboard the Nile cruise there are amazing tools that fit all needs of tourism such as gym, WiFi, swimming pool, 5* rooms, and other beautiful things.
Looking for A Custom Holiday to Egypt?
Get in touch and we will create a special holiday to Egypt. Jot down your answers in the below form, and one of our tour operators will get back to you in under 24 hours.