Holidays to Egypt in July 2023 - Amazing Packages!
Egypt holidays in July 2023 are where the fun starts and the climate begins to calm down from the heat welcoming all our British visitors who will get to explore the legendary history and culture of the immortal cities of Cairo, Alexandria, Luxor, Aswan, and Hurghada. Every British client will enjoy a relaxing and professional service with the help of our team of tour operators, tour guides, and divers. Every visitor from the United Kingdom will enjoy the delightful accommodations, restaurants, transportation, and Nile Cruises at very reasonable prices.
Our holiday packages to Egypt in July 2023 are the perfect choice for every British traveler to witness all the immortal and fabulous wonders located all over the country such as the great pyramids of Giza, Khan El Khalili Bazaar, Cairo Citadel, and the many enchanting Coptic & Islamic attractions in Cairo. The Greco-Roman paradise of Alexandria will showcase the brilliant catacombs, Pompeii Pillar, Qaitbay Citadel, and more. A Nile Cruise between Luxor and Aswan is a journey across the treasures of the ancient Egyptian civilization such as the Valley of the Kings, Karnak temples complex, Hatshepsut Temple, Philae Temple, Abu Simbel Temples, Kom Ombo Temple, Edfu Temple, and more. The tropical shores of the red sea are a paradise on earth that deserves to be explored through diving, snorkeling, fishing, surfing, plus a super safari in the Sahara. Book your dream holiday to Egypt in July 2023 and make every moment of your life truly magical and joyful.
Top Egypt Tours & Holidays In July 2023
Egypt Weather of July 2023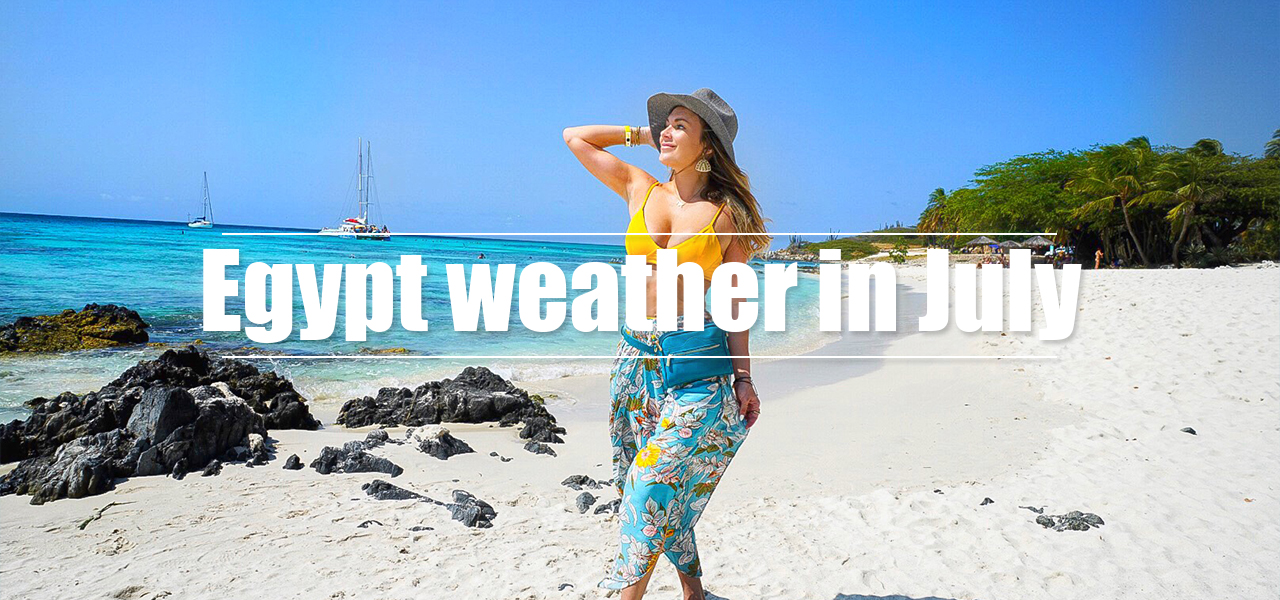 Egypt weather in July 2023, the summer reaches its climax with an average temperature now reaching a high of 34°C (that's about 93°F) during the day and never dips any lower than 22°C (about 72°F) so it is advised to remain next to the waters of the red sea in Sharm el sheik or Hurghada and just remain below the water levels. If you can the heat then you are in for a surprise as it gets really empty so you will have the chance to explore upper Egypt all by yourself.
Tailor-Made Your Own Holiday
Learn More About Egypt
Egypt is a timeless journey. Taking a trip through history in the beautiful cities of Cairo, Alexandria, Luxor, and Aswan and experiencing the Pharaonic spirit in the world's largest ancient temples, tombs, and pyramids will make you feel like you are in a fairytale. Here you can find everything you can do, discover, and experience in the land of pharaohs with some well-written Egypt travel blogs to make sure you get the maximum level of thrill during your holidays to Egypt in July 2023.