Egypt Culture and Tradition are the core of the Egyptian society that provides a unique experience for every traveler. The goal of this article is to provide every traveler with all the information and skills need to fully understand the culture and traditions of Egypt. This article was written by a group of tour operators, tour guides, and travel consultants who have two decades of experience traveling across Egypt and knowing all the customs, culture, and traditions of Egypt. wealth isn't all about her monuments and treasures but about her culture and people. Across a history of more than 4500 years; Egypt was able to evolve as an advanced intelligent civilization that learned how to innovate and fuse the culture & traditions of other nations both allies and invaders into one being in order to build the ideal liberal society composed of multiple ancient cultures and ethnic tradition that we're able to survive till our current modern day. Today Egypt is like an immortal time capsule that immerses its visitors into a dimension filled with various traditions, customs, history of ancient civilization, and ageless wonders.
Warmth and Hospitality of Egypt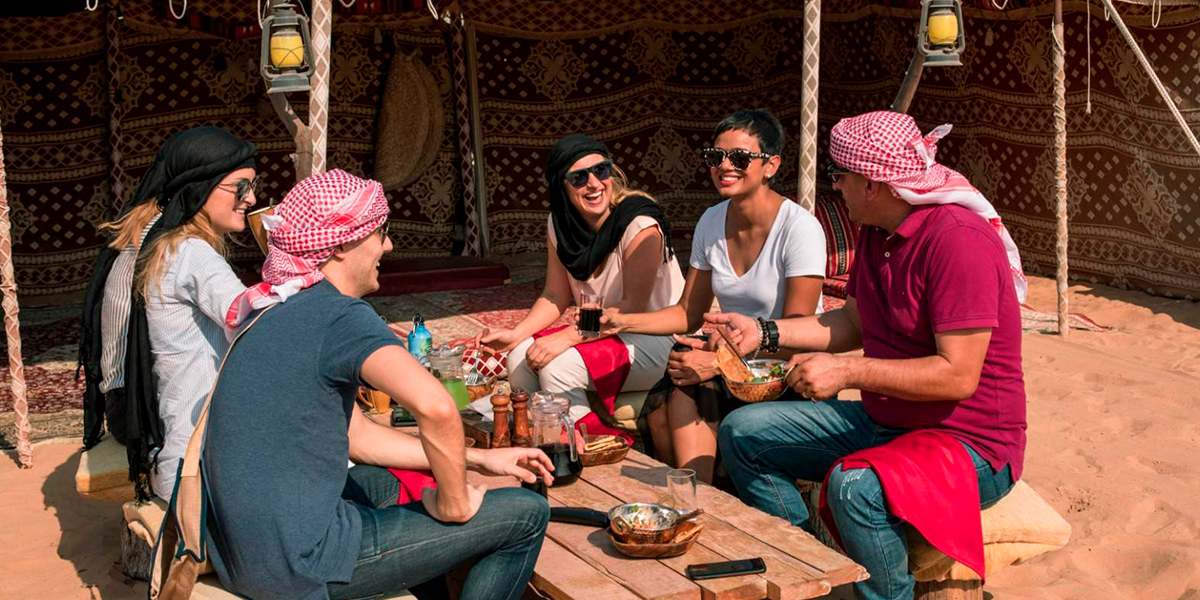 Egypt is like a magical cooking pot mixing all the incredible ideas and customs of ancient domestic and foreign lands into one majestic meal which provides a sense of warmth to every tourist who steps inside one of its cities. The Egyptian people are known for their friendly behavior towards foreigners, always ready to provide any service of their hosts. Also, Egypt has embraced a liberal mentality due to its diverse cultural landscape and history. Hospitality is a key concept in the heart of soul of every Egyptian native as you the Egyptians love to interact and greet everyone with a smile as a friend or a family member and that's one of the main reasons why Egypt is one of the top travel attractions in the world.
Egyptian Society
The ancient Egyptians are remembered for the quality and quantity of cultural objects. All the Egyptian Traditions represent a critical piece of their culture that helps form the structure and foundation of their families and their society. Egyptian society is built on the strong foundation of the family and the principles of maintaining a close connection with one another even with strangers as many foreigners could see a lot of Egyptians smiling towards you which is a sign of good luck. The integration of the Egyptian family is strong evidence of the family value embedded in Egyptian society which is one of the main reasons why Egypt is safer than most destinations in the world.
Celebrations in Egypt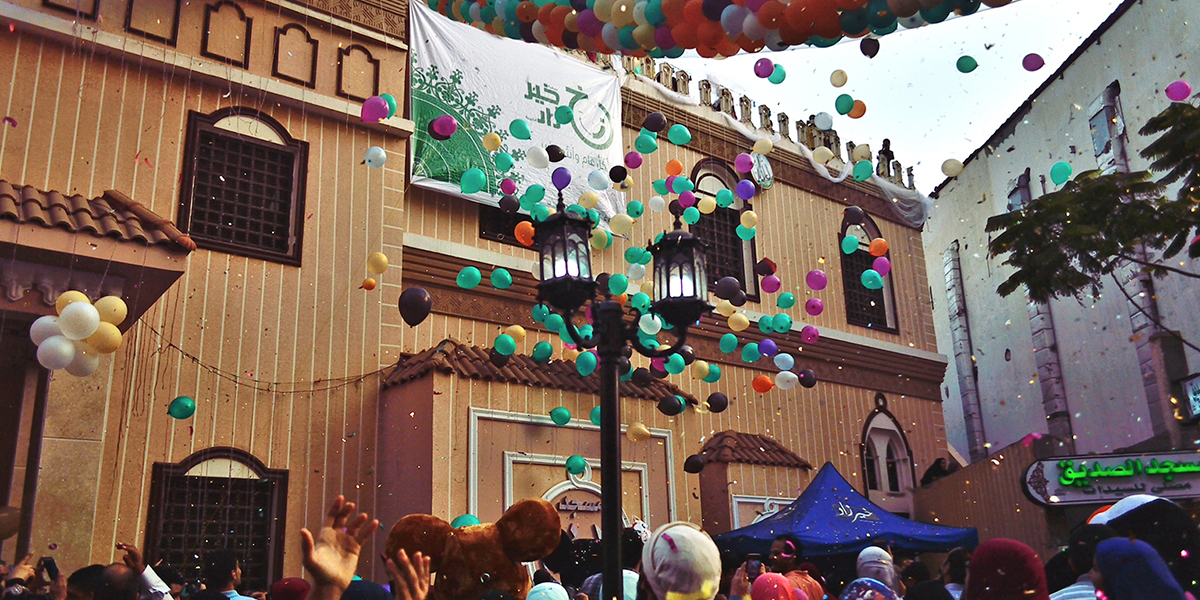 Egypt is known for having more celebration than most countries as if any traveler was planning to spend a couple of days in Egypt, then this traveler has very high chances of encountering some kind of a celebration which could be religious, folkloric, and contemporary. In them, the Egyptians pour into the streets and major festivals of music, songs, and dance performances with delicious food and drinks take places such as Coptic Orthodox Christmas, Abu Simbel Sun Festival (February), Coptic Orthodox Easter, Sham Ennessim, Ramadan, and Eid al-Fitr, Sandbox Music Festival, Eid al-Adha, El Hijra (Islamic New Year), Coptic Orthodox New Year (Coptic Christmas), Abu Simbel, Sun Festival (October), and Mild un Nabi
Religion in Egypt
The religious atmosphere of the city is very diverse and is embedded in most of the aspects of social life in Egypt. Islam is the official religion of Egypt with 90% of the entire population is Sunni Muslim and 10% is Coptic. Both Muslims and Christians share the common tongue (Language), history, race, identity, culture, and Ethnicity. Religion has always been a powerful force in shaping the mentality of ancient Egyptians as most of the famous constructions such as the Karnak Temple Complex, Valley of the kings, the Giza Pyramids Complex, and more were all for winning the grace of the gods. the number of mesmerizing mosques and churches built and beautifully designed across the country was built to honor their belief and way of life.
Egyptian People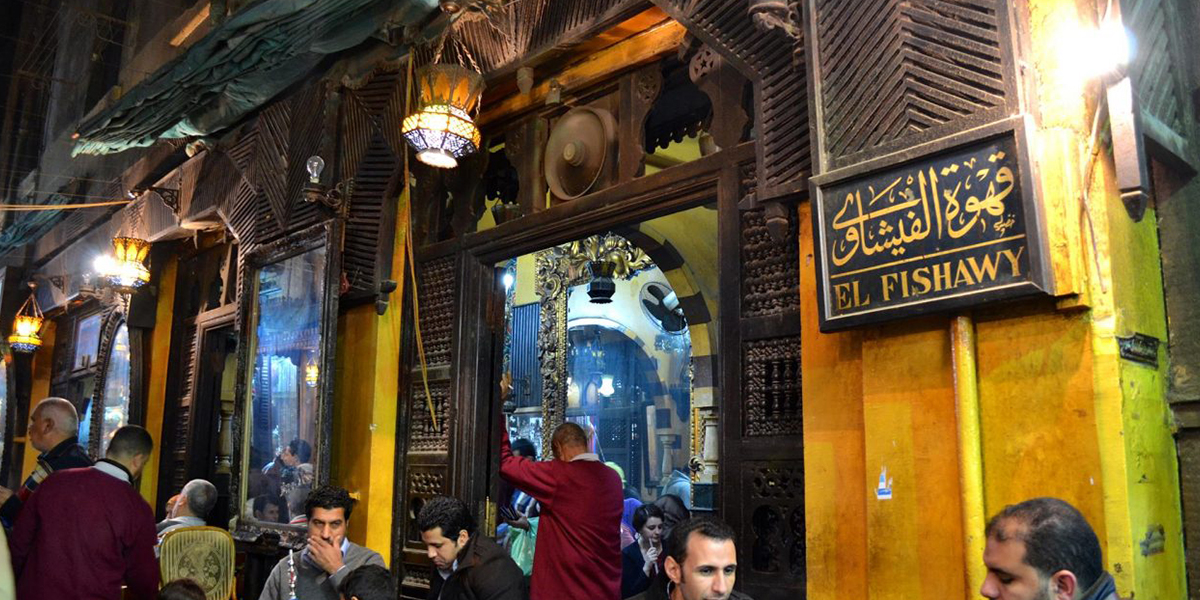 The ancient glorious history, the ideal geographic locations, and touristic attractions make a true global center for tourism and business. The Egyptian people are known for being very hospitable and extremely generous which is one of the main features of Egypt is an awesome place to have a vacation. They are very kind, helpful, and with a loving nature that treats any stranger as if he was a member of his own family and fully ready to welcome him into his home. This is the ethics of the Egyptians built on the principles of honor, respect, and compassion.
Egyptian Famous Terms
Every civilization and culture around the world have its own traditions that might be very hard to comprehend such as:
Shah'et El Mulukhiya
The Mulukhiya Gasp "Shah'et El Mulukhiya" is one of the Egyptian kitchen funny traditions which occurs when Egyptian chefs cook one of Egypt's most famous dishes; which is a dish of vegetables mixed with leaves of Corchorus olitorius. The ideal way to perfect the taste is by adding garlic to the pot then the cook would inhale suddenly with their mouth open and create a sound of astonishment which will make the taste just right.
Not Finishing Your Glass of Juice
One of the many funny believes between the Egyptians is that when the visitor of an Egyptian family is offered a glass of juice then that person doesn't finish than the daughters of these families won't get married. Sounds very ridiculous, I know.
3ozomet Marakbiya
One of the many customs in Egyptian society is "3ozomet Marakbiya" which is a tradition that is when someone invites you for food or drinks, but they don't really mean it the moment it was said. The meaning behind this expression can be traced to two people, each in a boat not that far from one another then one of the two invites the other for food or drinks or anything else. Marakbiya originates from the Arabic word "Markb" which means "Boat". It is a very common request between Egyptians who say it on countless occasions. It's a kind gesture unlikely to be accepted.
Burying a Weasel
Some Egyptians believe that the burying of a weasel at their doorstep will gift them massive wealth, prosperity and a better life.
Step in With Your Right Leg
One of the oldest believes in Egypt is when going into a new place like a house for example; you should enter with your right leg. Many carvings, wall images, and statues are designed with the right leg one step forward.
Spilling Coffee
The spilling of coffee or red tea one of the most common drinks in all of Egypt is a good omen, a good sign of amazingly positive things are about to happen.
Beware of The Turned Slipper!
One of the more unusual and weird beliefs in Egypt is when the ancient Egyptians observe a turned slipper, they put the slipper back to its right position as they believe that the turned slipped brings the devil inside the house.
Hold the Wood
One of the many things Egyptians say in Egypt when great and good things are about to happen, or how impressed, amazed, blessed they are, they would say "Hold the Wood" to prevent Envy.
Enjoy the Best of Egypt Tours
Egypt is an awesome place filled with miracles & wonders on every corner and behind every word is an ancient tale that can be traced to thousands of years ago. The finest vacation can always be found in the embrace of one of the kindest and hospitable places on earth Egypt. Don't miss the chance and book now the best Egypt holiday packages and the Nile River Cruises to explore the magical places in Egypt.